Mobil Master Brand
F.biz | São Paulo | Brazil
ExxonMobil is a major North American oil company and it is growing in South America as well. In 2019, we were invited to show all their power to the Brazilian market. Using the tag line: "Where there's movement, there's Mobil". We've launched an integrated campaign with a spot, OOH, a magazine's ad, and through the use of social media. Our strategy was to stand-out as Mobil Oil has a presence in unexpected fields, from car engines to space rockets.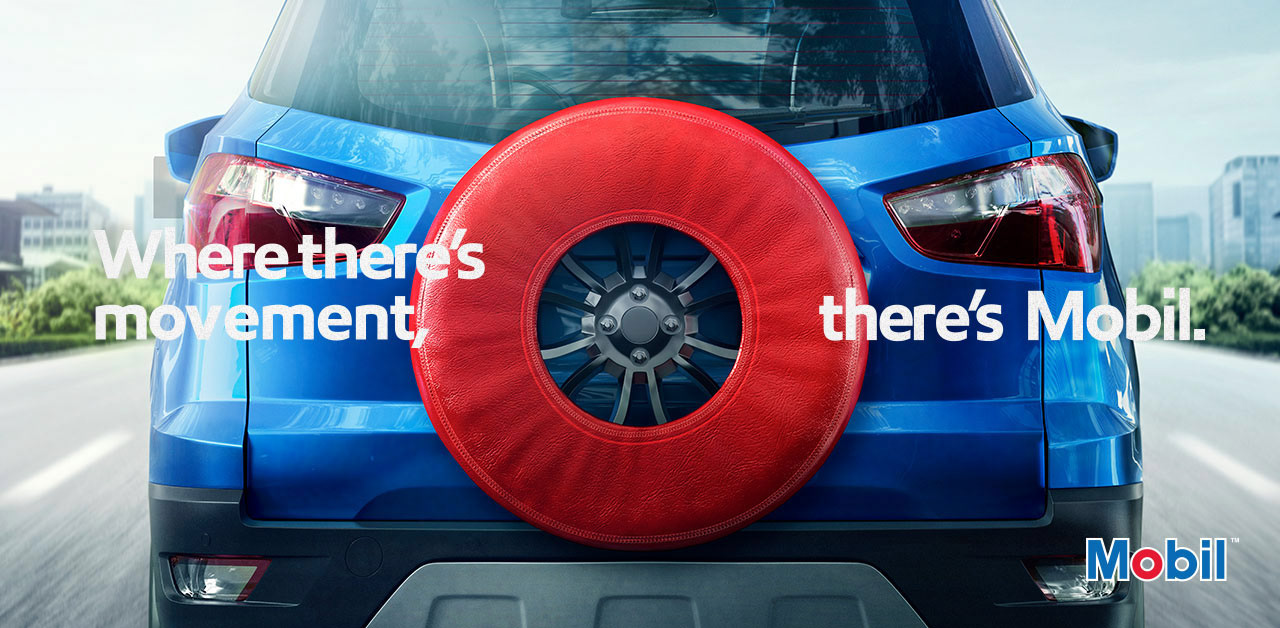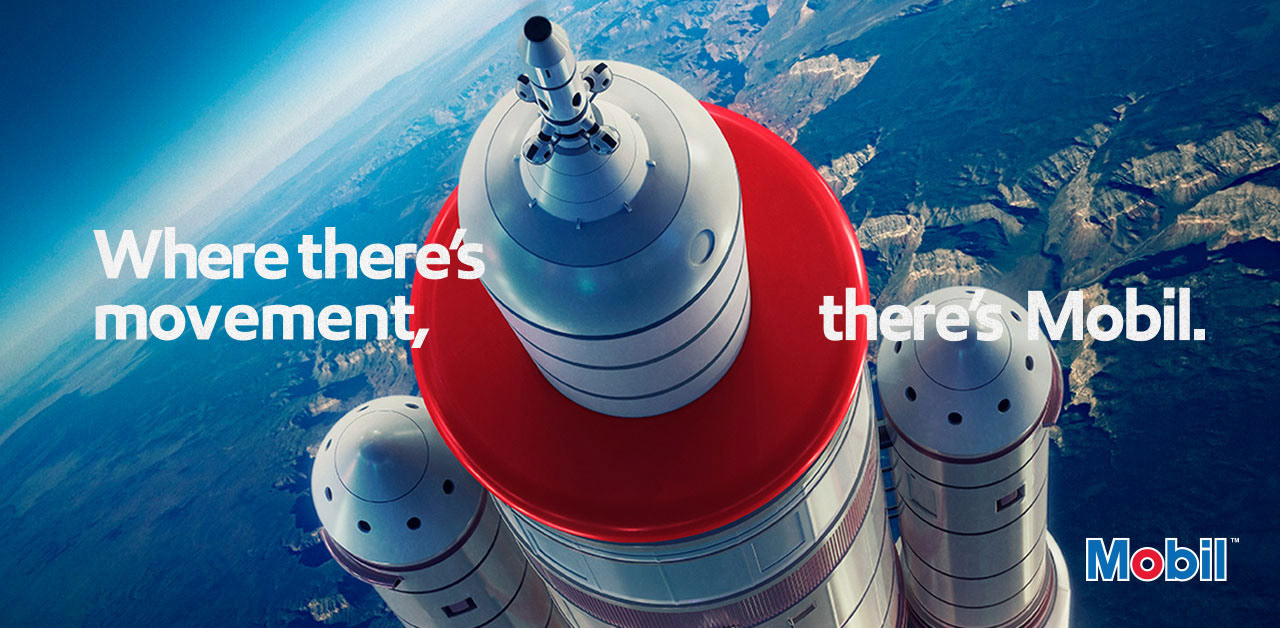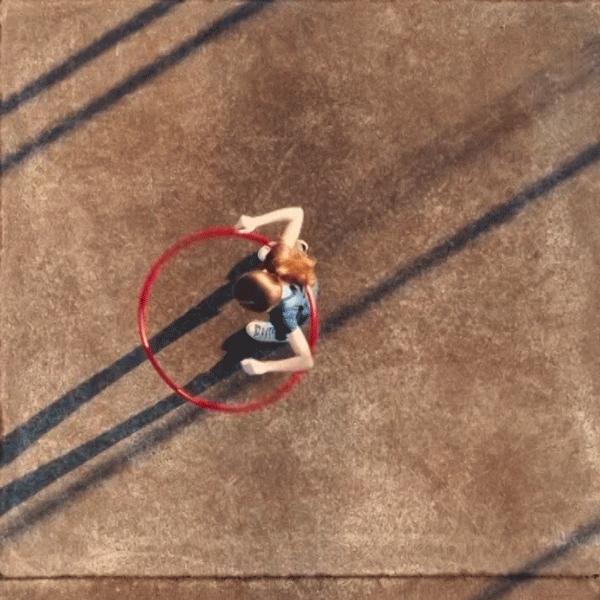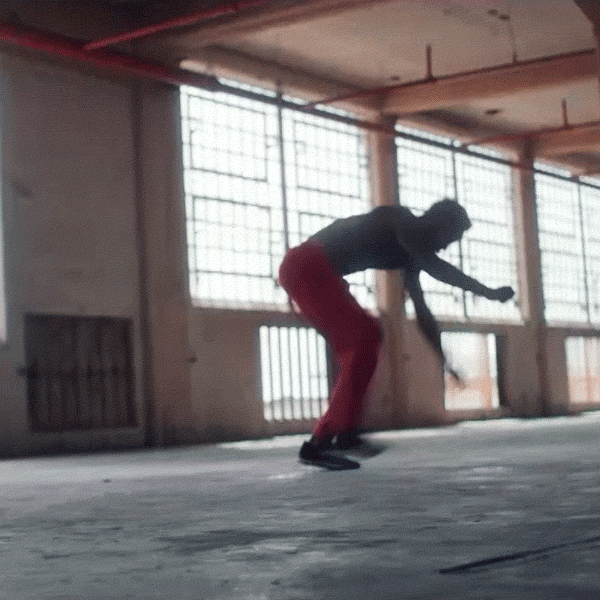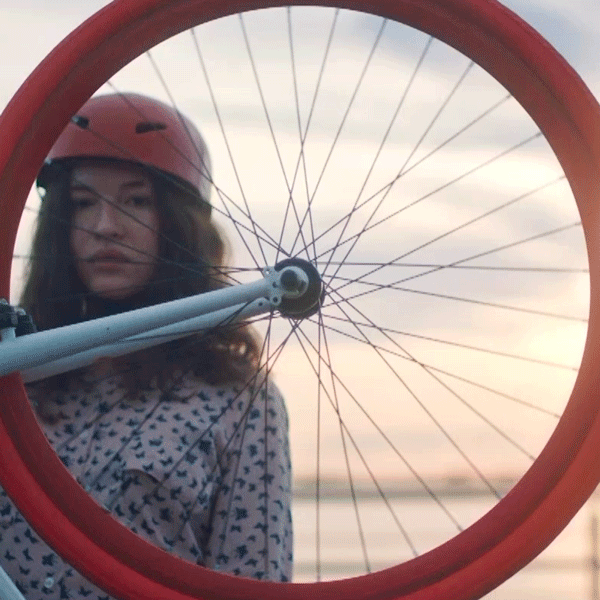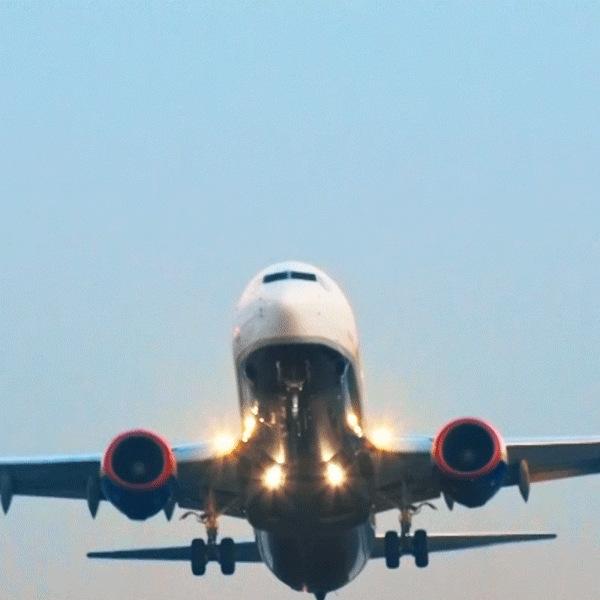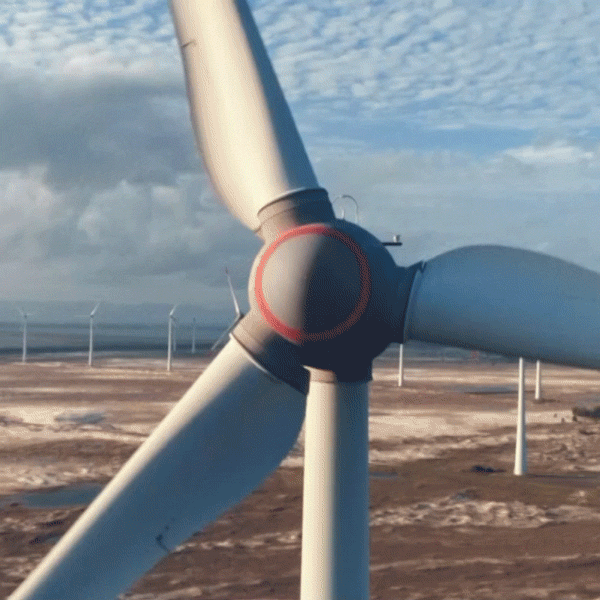 Twelve Key Visuals
From sketch
In this role, I had the huge responsibility of creating twelve key visuals from the sketch, representing all places where you can find Oil Mobil using image bank, 3D elements, and photo retouching.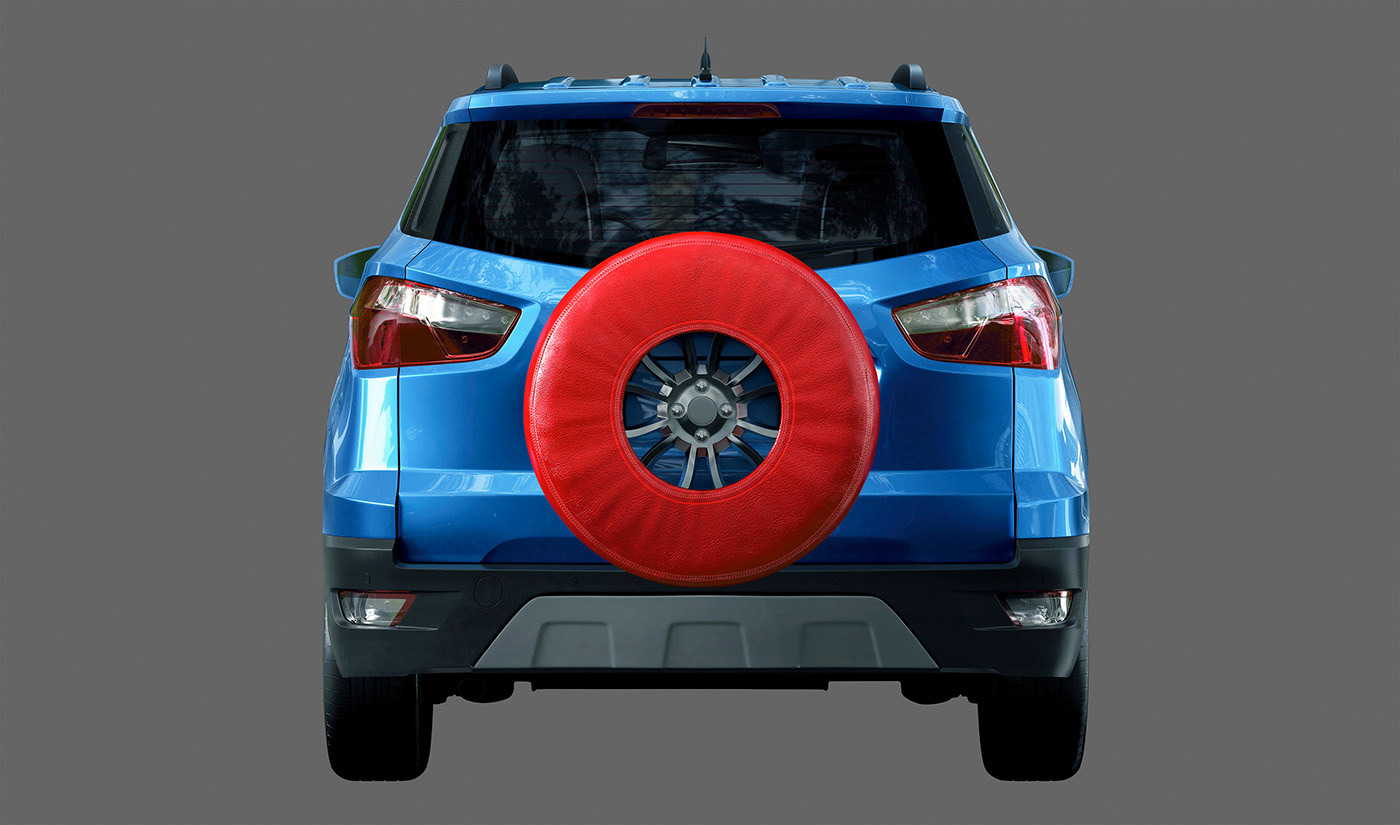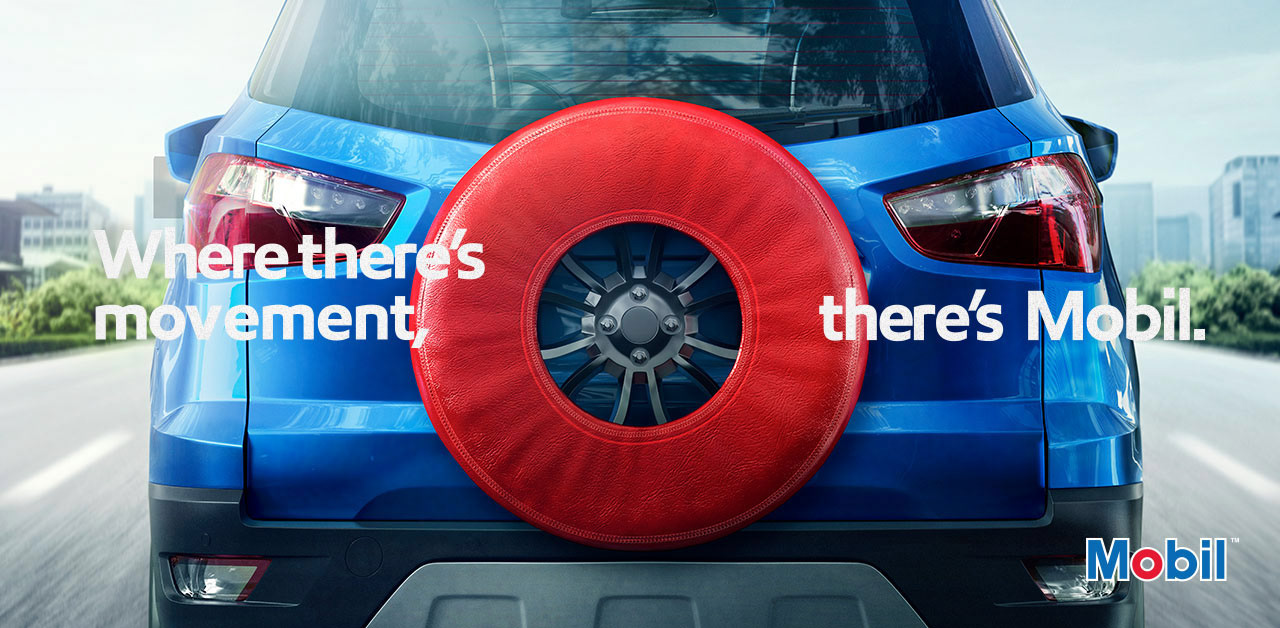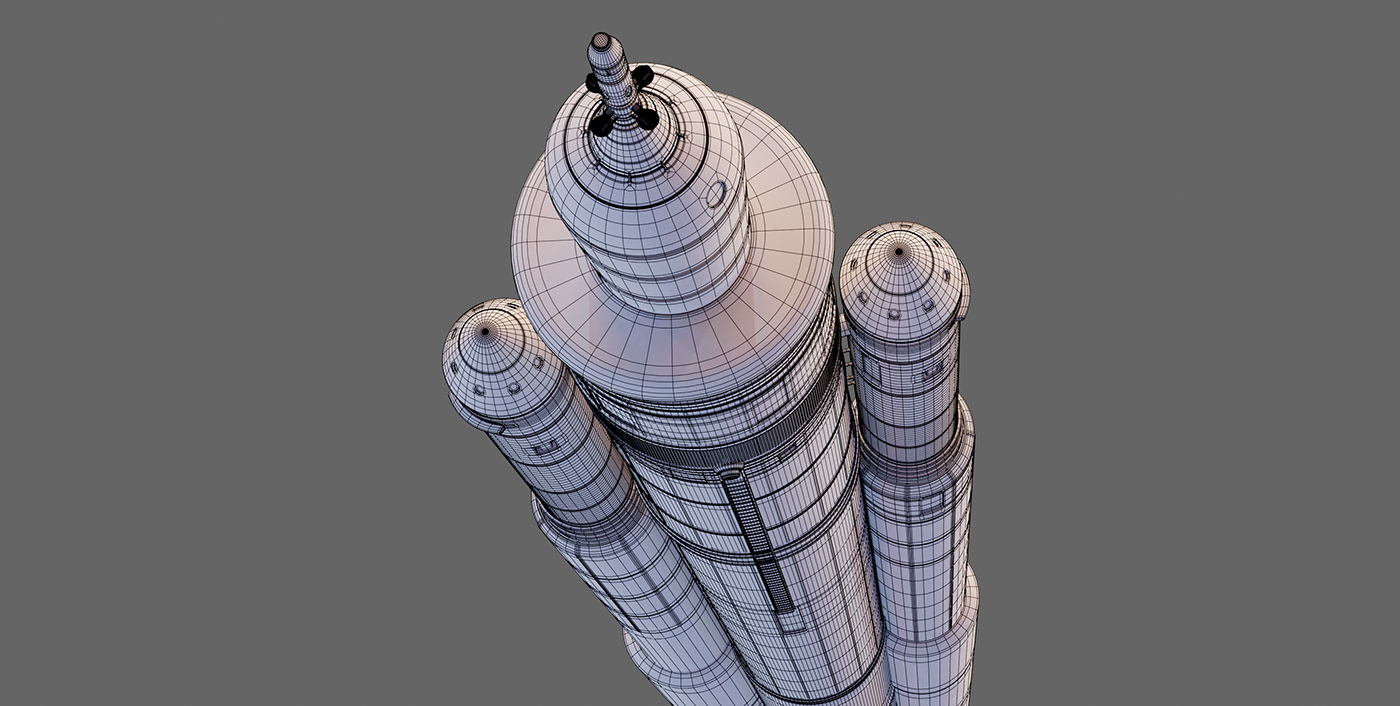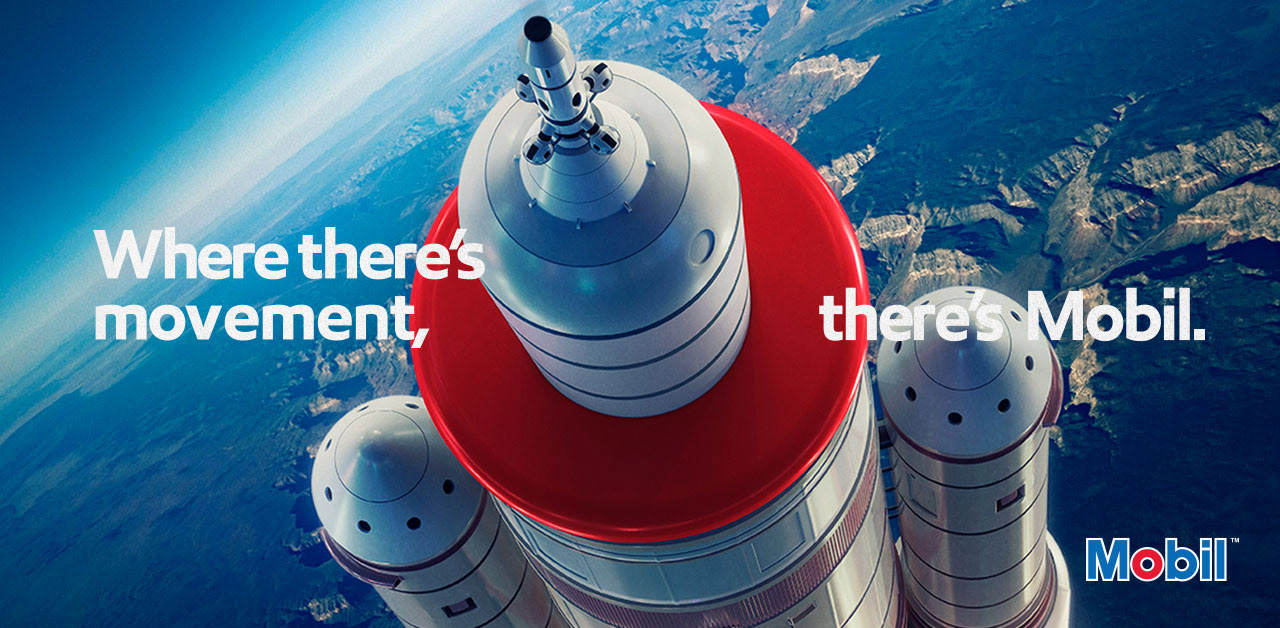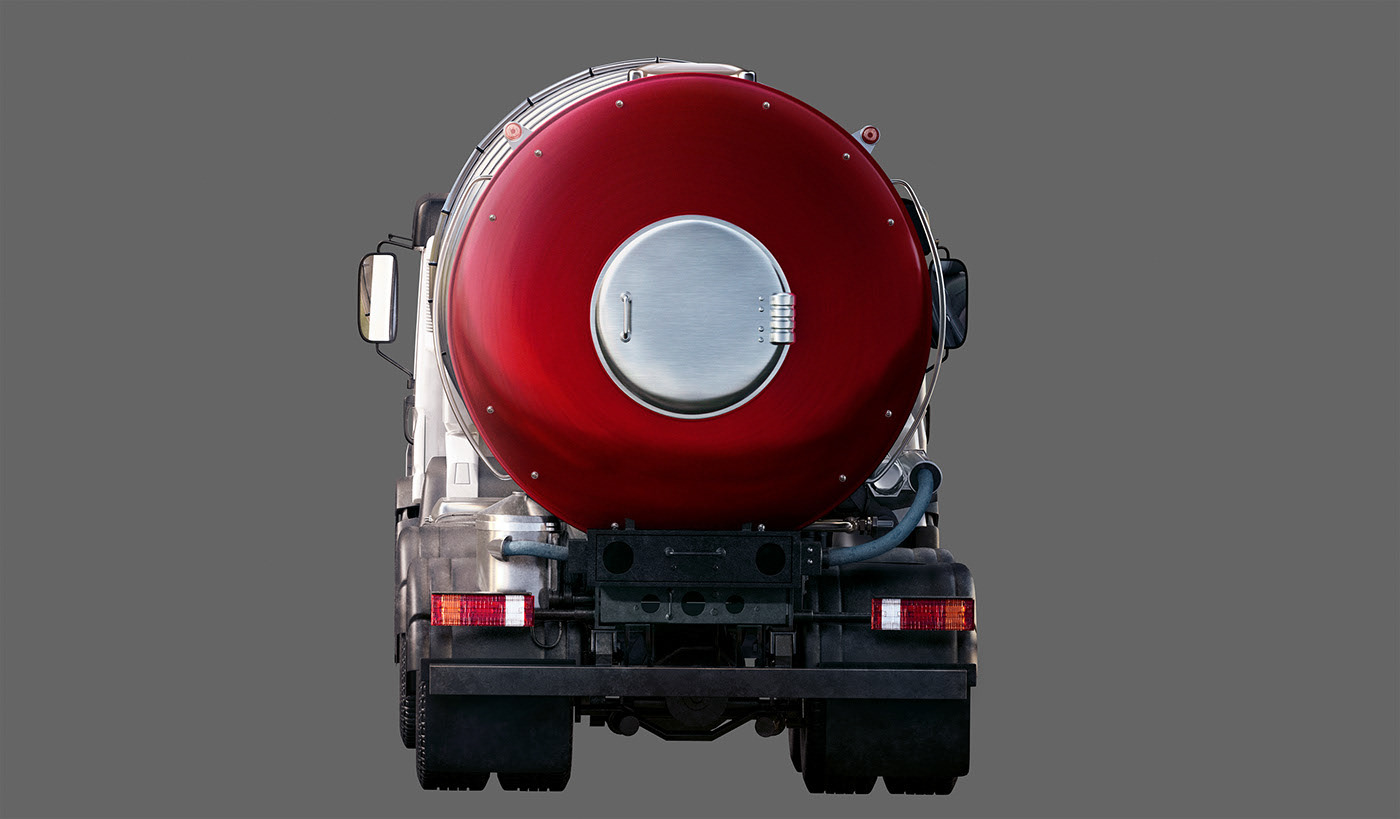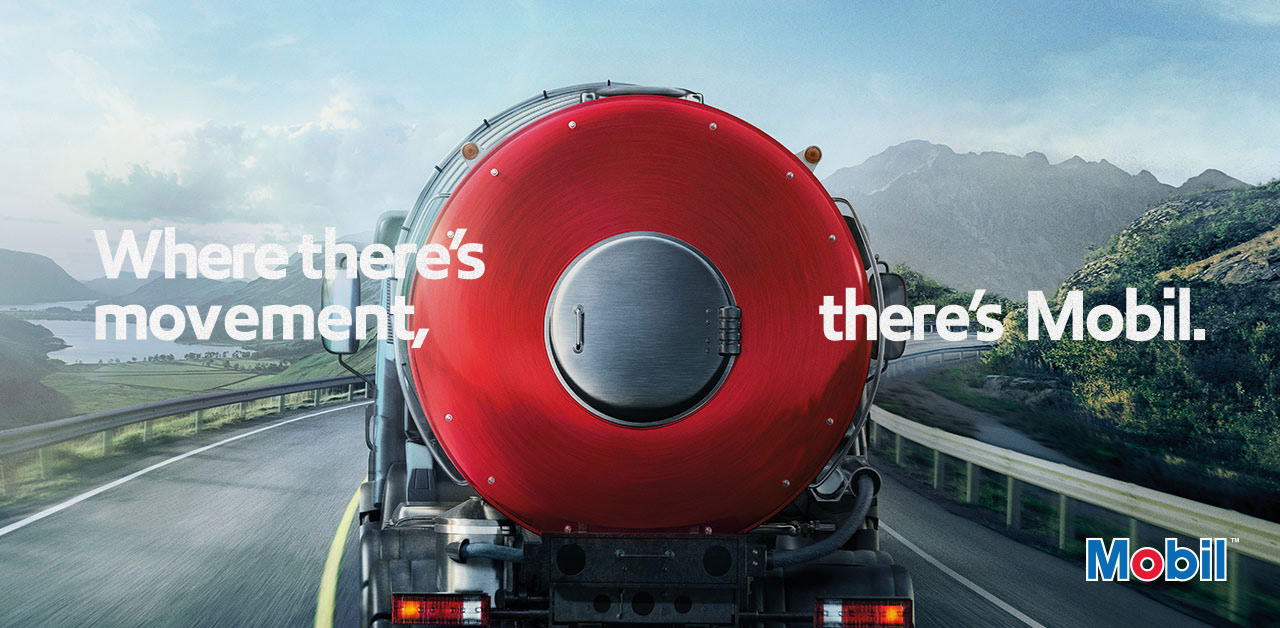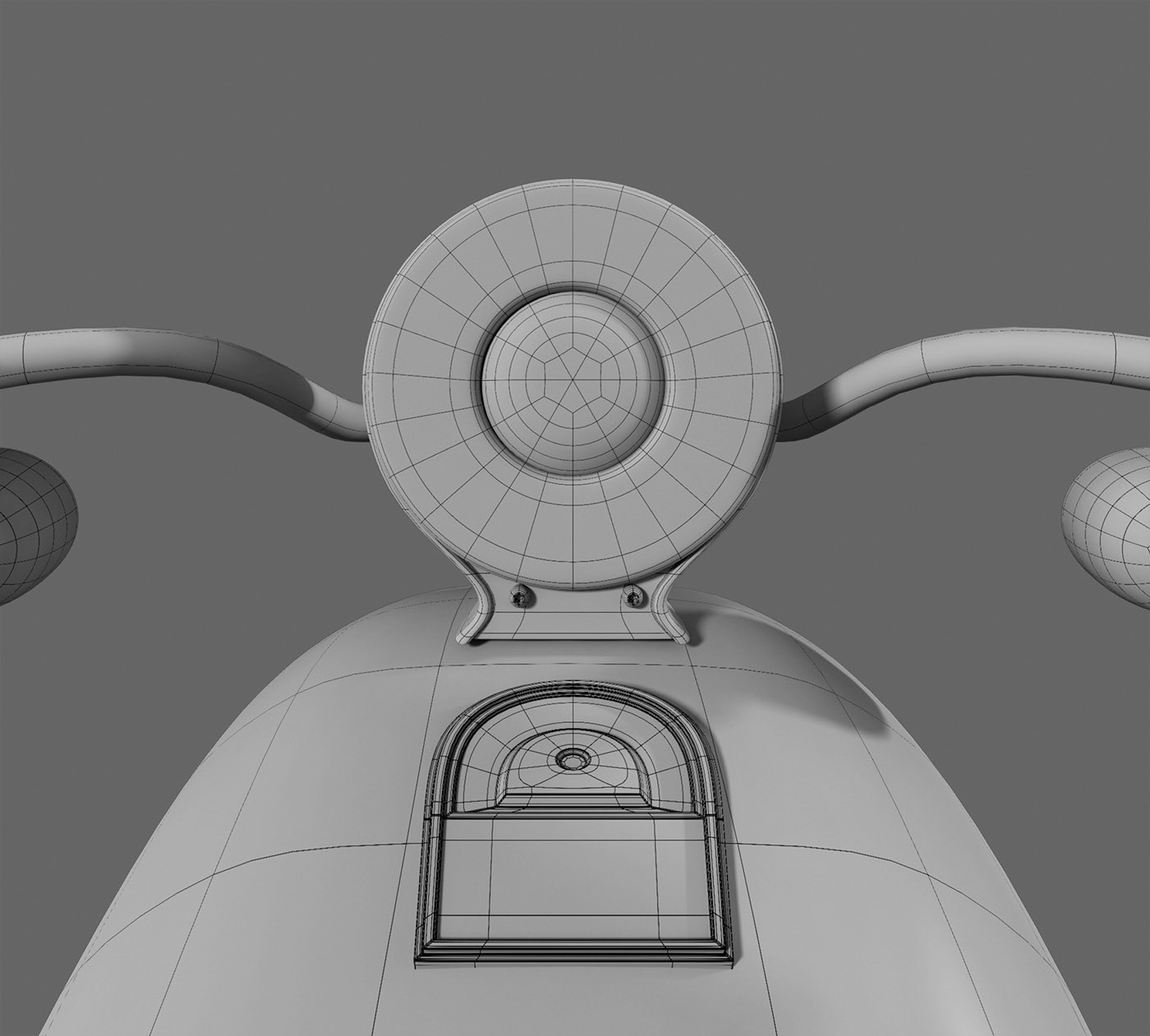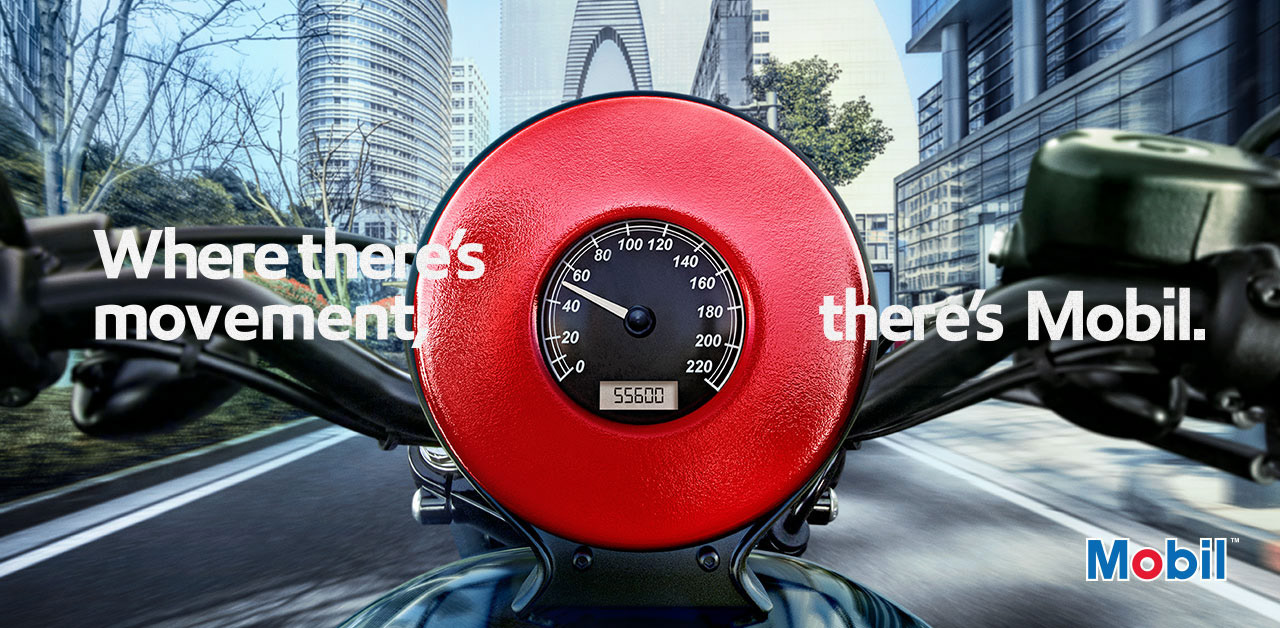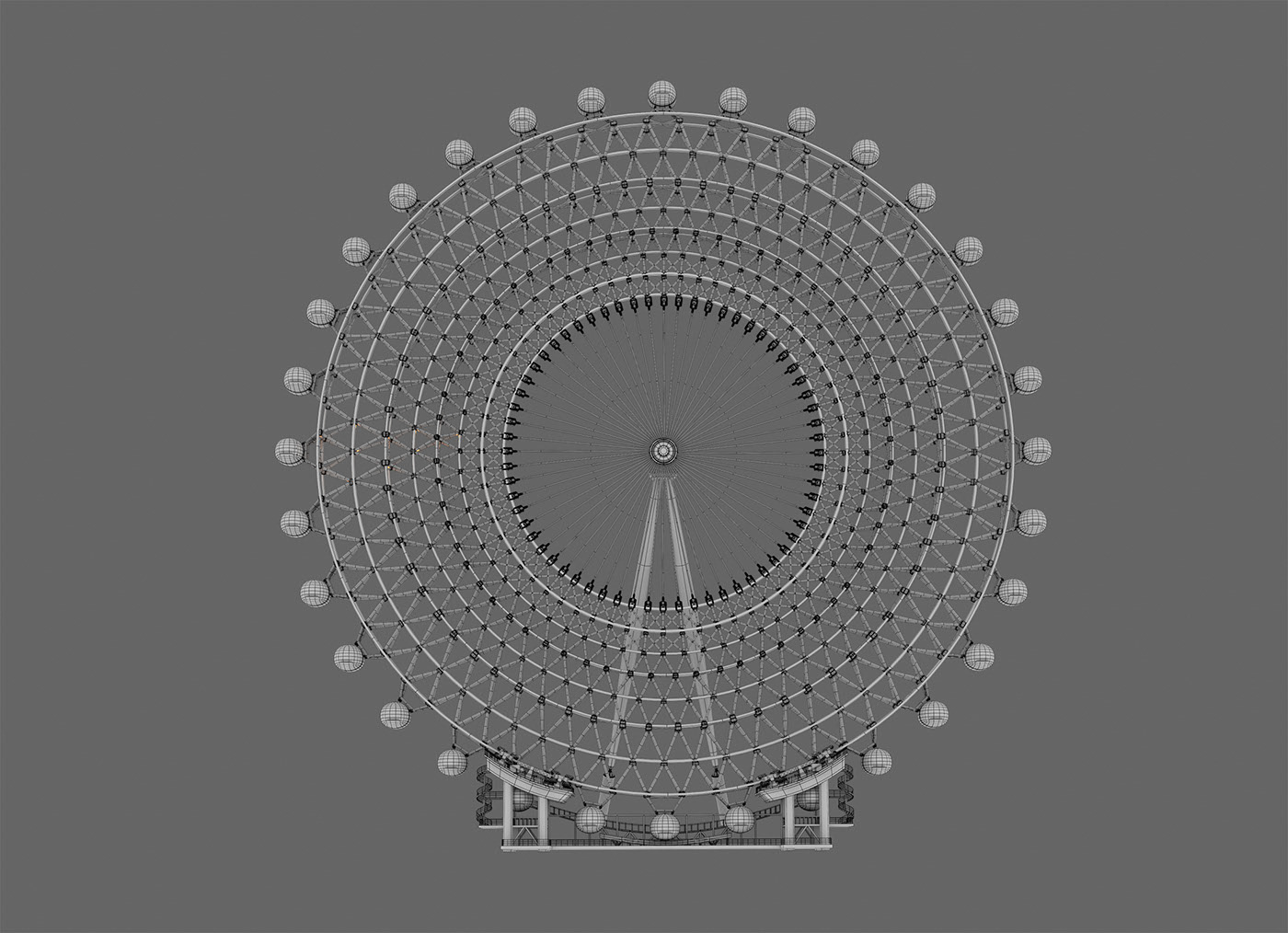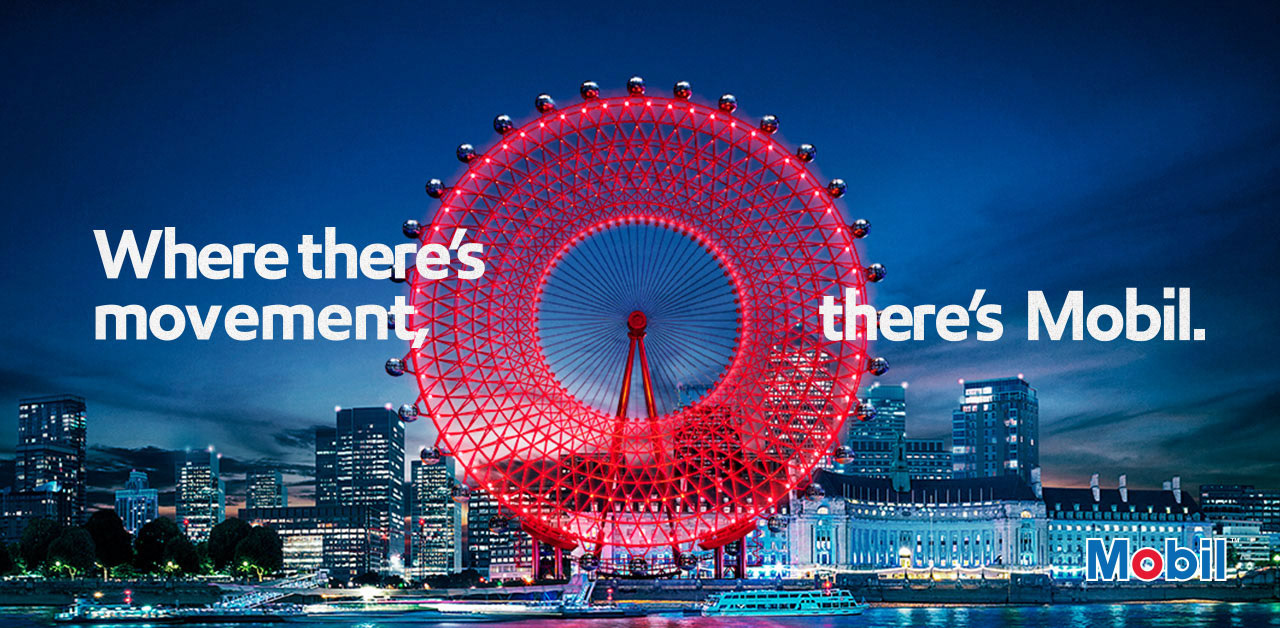 I also was responsible for all the social media refreshing looking feel.