Mobil Master Brand
F.biz | São Paulo | Brazil
ExxonMobil is a major North American oil company, and it is also growing in South America. In 2019, we wanted to show all their power to the Brazilian industry. Using the tag line: "Where there's movement, there's Mobil." We've launched an integrated campaign with a spot, OOH, a magazine's ad, and through the use of social media. Our strategy was to stand out as Mobil Oil has a presence in unexpected fields, from car engines to space rockets.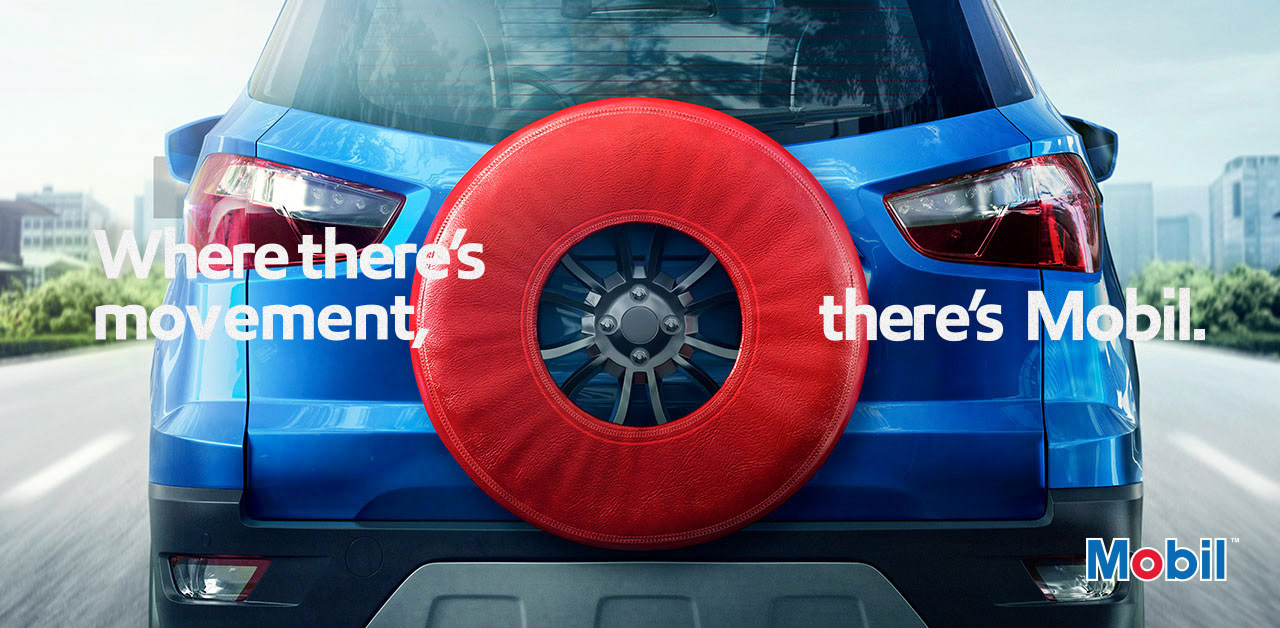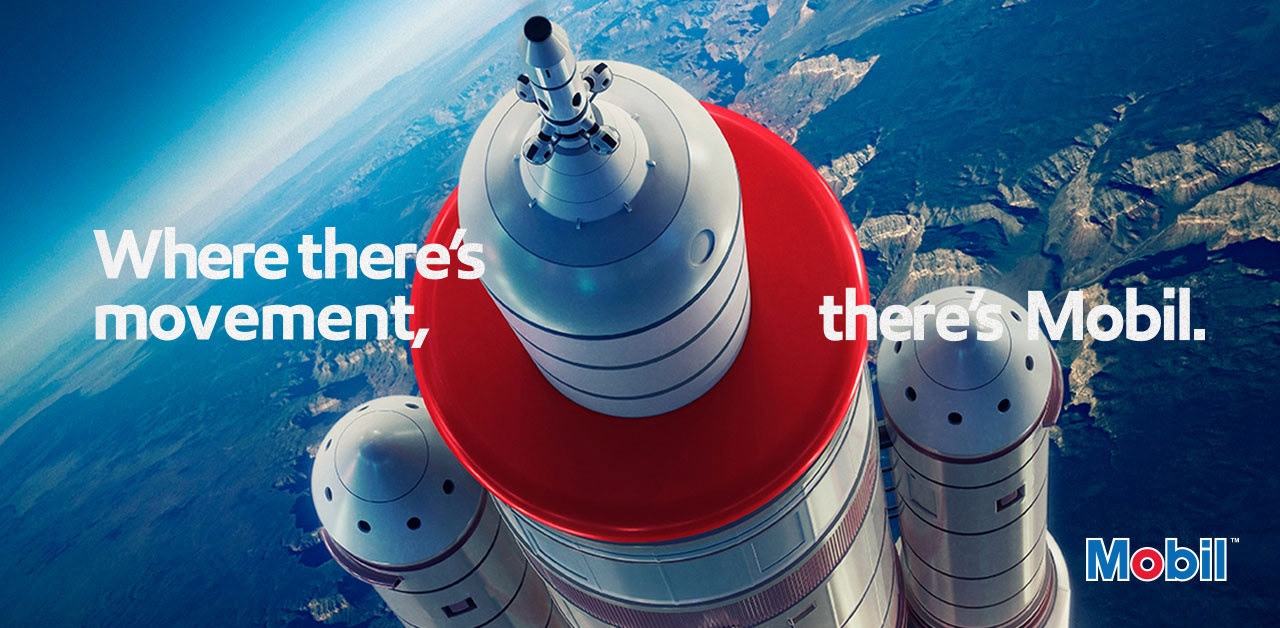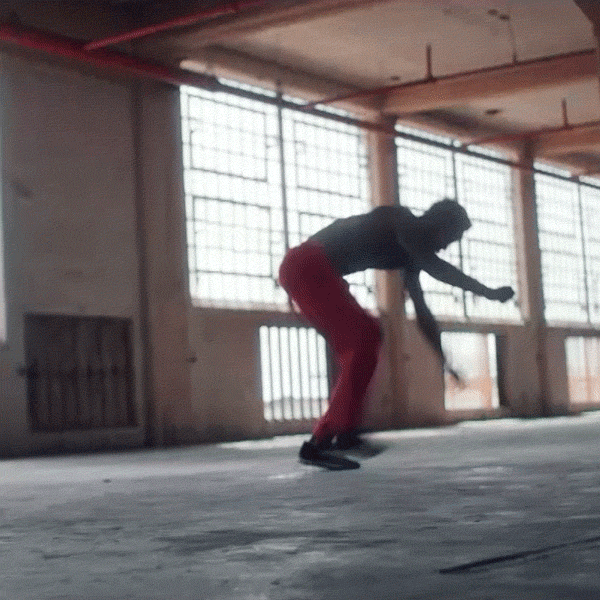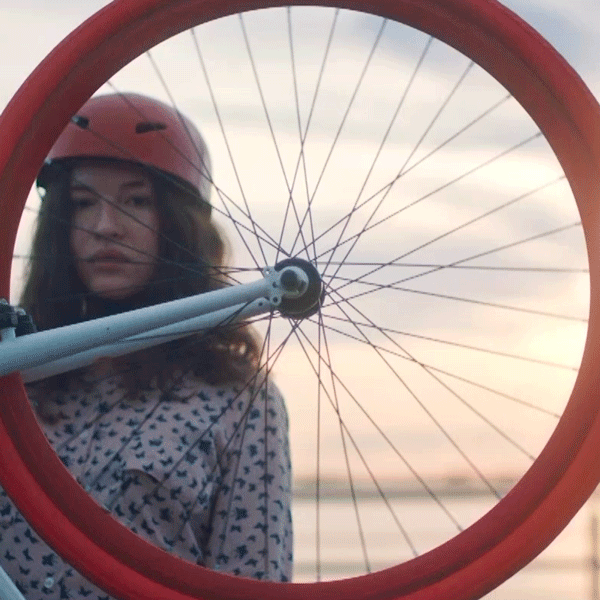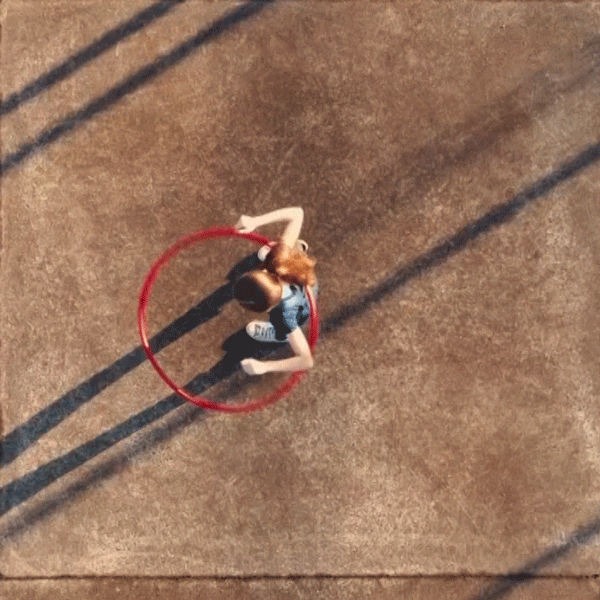 Twelve Key Visuals
from sketch
In this role, I was responsible for creating twelve key visuals from the sketch, representing all places where you can find Oil Mobil using images bank, 3D elements, and photo retouching.