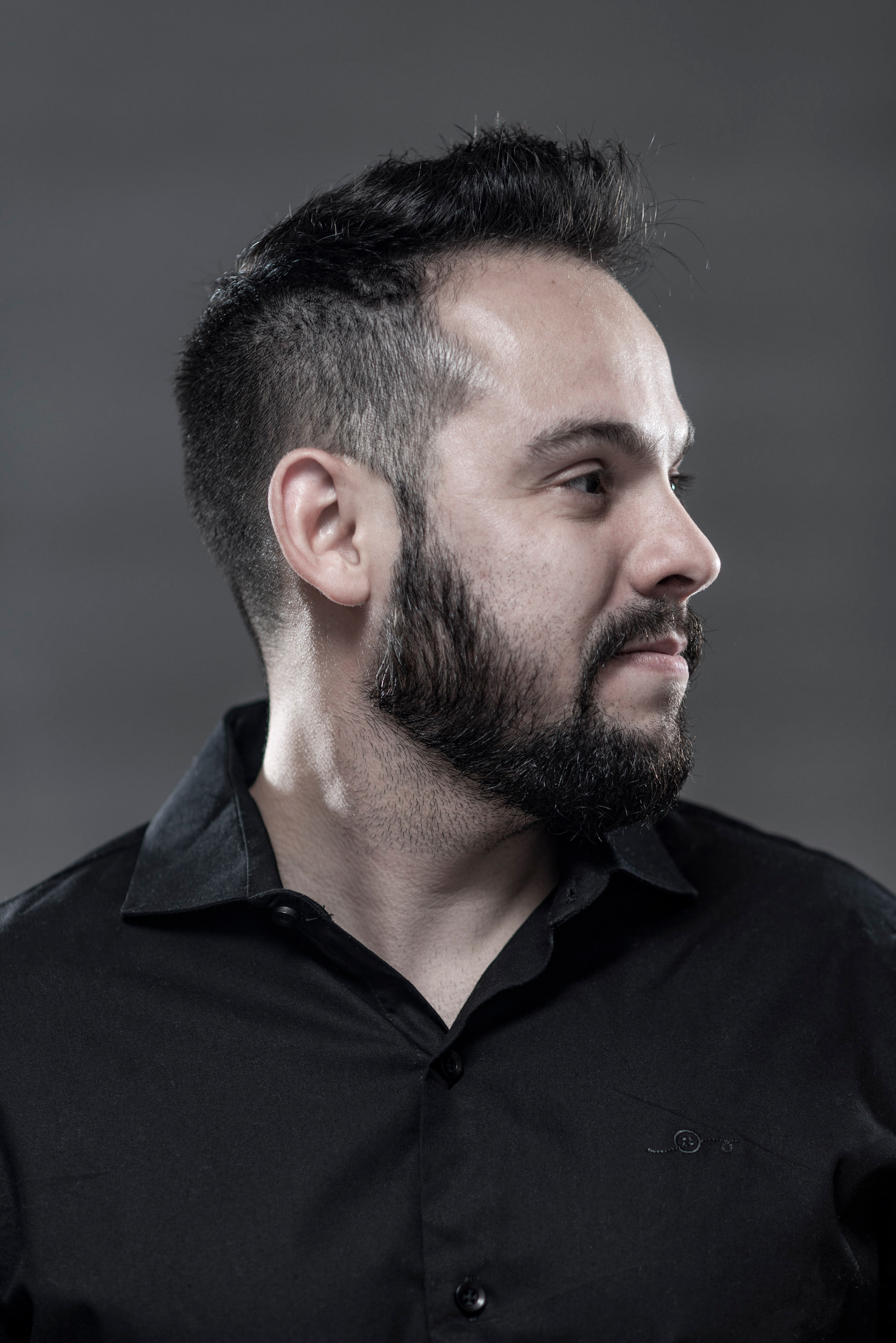 Art Director
Lisboa, Portugal
32 years old


pauloandrecalazans@gmail.com
913 841 096

As a designer and art director, I've gained experience working for award-winning brands as well as innovative agencies.
I love combining my passion for branding with a strategic creative approach to make sure I get great results at every touchpoint.
I'm an optimist by nature, curious, experimental, and always willing to take risks. I'm hungry to learn more; and will never stop learning. I was born in São Paulo and graduated in Graphic Design, and with a bachelor's degree in advertising.
I'm always open to new challenges. I've lived in Australia where I worked at Y&R and Publicis, and currently, I live in Lisbon, Portugal.
• Caetsu (Portugal)
• Leo Burnett (Portugal)
• Nossa (Portugal)
• F.Biz WPP (Brazil)
• Sunset DDB (Brazil)
• Publicis (Australia)
• Young & Rubican (Australia)
• DM9 DDB (Brazil)
Visual Elements of UX/UI - California Inst. Of The Arts (2019)
Cuca - Escola de Criativos (2012)
Unip Propaganda e Marketing (2006/2010)
Faculdade Impacta Tecnologia - Design Gráfico (2005)